Back to Tri-State Street Rods Home Page
CAR CLUB LINKS AND CAR VENDORS
Club Meetings JOIN TRI-STATE STREET RODS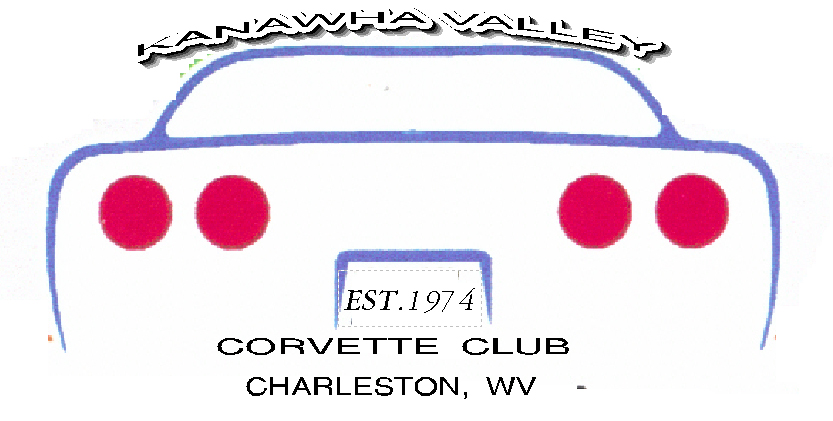 November 16th 23rd and 30th. Morgantown, WV Starts April 2022 to the end of November 2022.
Saturday November 19th, 2022 Lowe's 1st Annual Cruise In 11 AM to 3 PM Lowe's Home Improvement 3755 Frazeysburg Road Zanesville, OH 43701 No Entry Fee Food Trucks Raffle Tickets & Prizes
Friday, December 2 7:00 pm Huntington's Christmas Parade of Lights Presented by: Dutch Miller ***Grand Marshal*** *** Brad and Alys Smith *** The parade begins at the corner of 4th Avenue and 13th Street and ends at The Double Tree Hotel Come and be merry with Santa! Downtown Huntington Partners
12-2-22 "MAKE KANAWHA CITY GREAT AGAIN" CAR MEET FRIDAY DMV PARKING LOT 7PM-10PM 5707 MACCORKLE AVE SE CHARLESTON, WV TELETRAY SERVICe PARKING LOT HAS BRAND NEW ASPHALT
Car Club on December 3rd at the Beckley, WV. Wal-Mart, 11 to 5,and donate a toy for a child in need in our community. If you would like to donate but are not able to attend the event call Vice President Stephanie French 8035465529 and we can arrange a pick up before December 3rd.
December 10th - Hot Rodding; Santa Claus, Harvey's Plaza Mall (Beckley WV) 11-4 We will also be doing several cruises with the city of Beckley we will post those dates when available. These are also conditional to the weather.
DECEMBER 23rd 2022 CHRISTMAS EVENT BLACKOUT VETERANS STOP EVENTS
Williamsport pike 5078 MARTINSBURG WV
\
2023
April 28th - 30th, 2023 NSRA Western Street Rod Nationals Kern County Fairgrounds Bakersfield, California
May 5th -7th, 2023 NSRA Street Rod Nationals-South Chilhowee Park & Exposition Center Knoxville, Tennessee
May 26th - 28th, 2023 NSRA Mid-America Street Rod Nationals Ozark Empire Fairgrounds Springfield, Missouri
June 2nd -4th, 2023 NSRA Street Rod Nationals-East York Expo Center York, Pennsylvania
June 23rd - 25th, 2023 NSRA Rocky Mountain Street Rod Nationals
Colorado State Fairgrounds Pueblo, Colorado
August 3rd - 6th, 2023 NSRA Street Rod Nationals Kentucky Exposition Center Louisville, Kentucky
September 8th - 10th, 2023 NSRA Street Rod Nationals-North Kalamazoo County Expo Center & Fairground Kalamazoo, Michigan
September 15th - 17th, 2023 NSRA Northeast Street Rod Nationals Champlain Valley Exposition Burlington, Vermont
October 13th - 15th, 2023 NSRA Southwest Street Rod Nationals OKC Fairgrounds Oklahoma City, Oklahoma